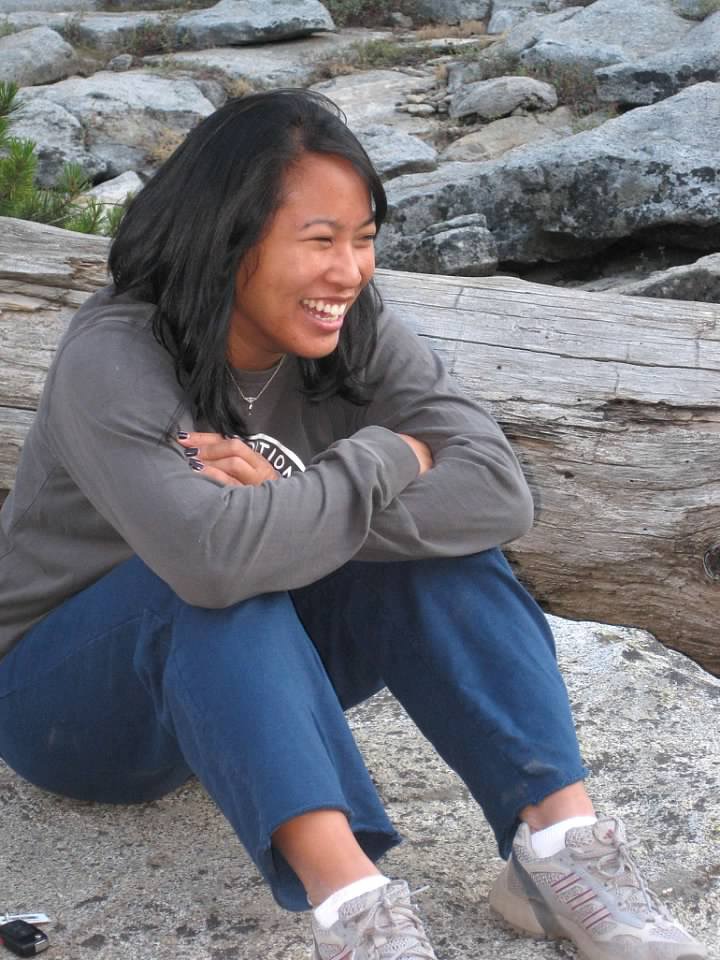 We are so sad to let our GAC family know that our longtime, beloved staff member (2000-2008), Hope "Fiji" Mirano Chen, lost her 3 1/2 year battle with cancer earlier this week. She leaves behind her husband Mike, her daughter Olivia, and a large a loving extended family – including many current and former GAC staff members.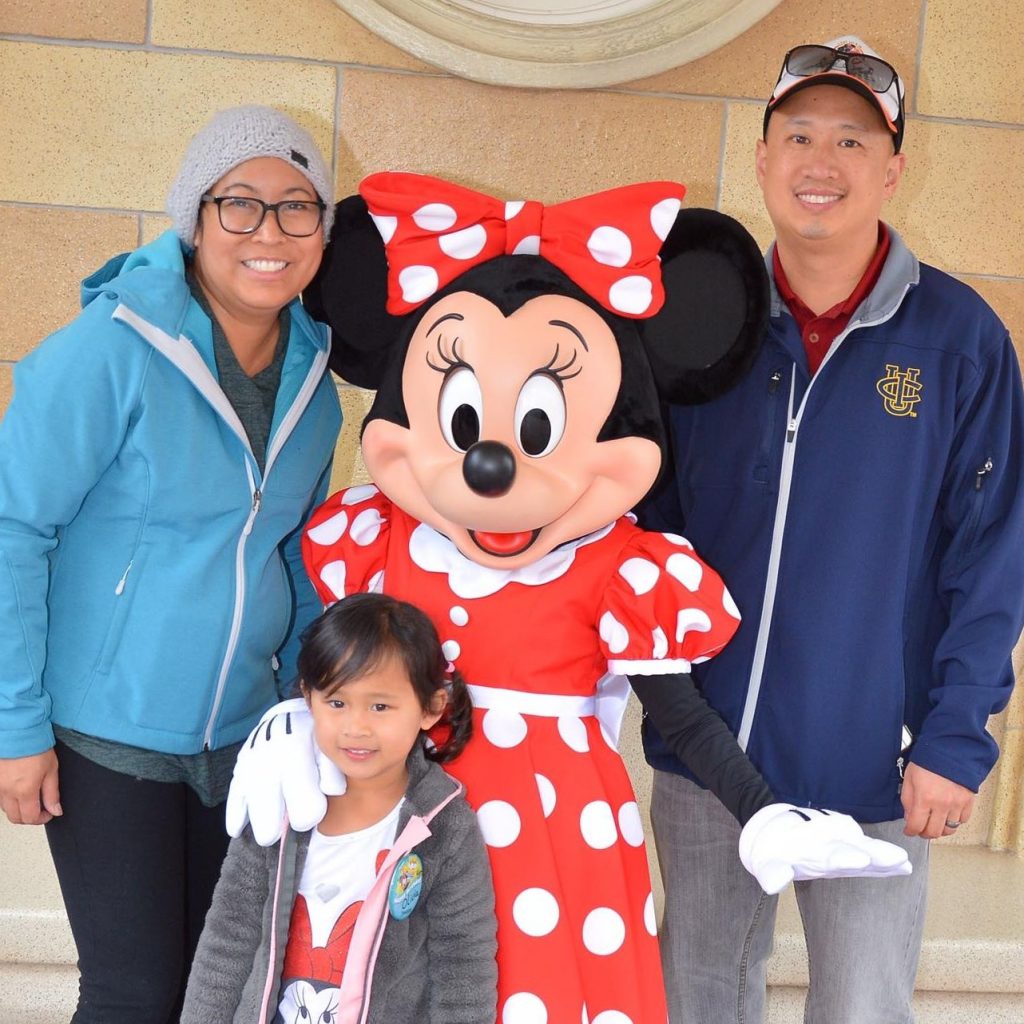 Hope's sister, Anna Mirano Macalino writes:
On Wednesday May 1, 2019, my sister and best friend, Hope Mirano Chen, died after a courageous and inspiring 3.5 year battle with a very aggressive form of AML due to complications resulting from her most recent treatment. On her last days, she was surrounded by her loved ones and is finally resting in peace and no longer in pain. The Mirano and Chen families would like to thank everyone for all of the love and support throughout this journey. The outpouring of support and prayers, blood and platelet donations, gifts for and time with Olivia, traveling across the globe to visit, weekly visits, slumber parties, texts, facetime, calls…the list is endless. We could never list all of you, but please know that we are eternally grateful to each and every one of you. Hope and our families didn't have just a village, we truly had the world helping us fight…friends, family and the kindness of many many strangers. Hope left us knowing she was truly loved. We would especially like to thank Dr Stein and the City of Hope for their care and becoming part of our family throughout this process. Gary Ragat your donation gave Hope hope twice, it meant so much to her. And to Cheryl Oliver-Cervantes for never leaving our side and helping us navigate through every single emotional and administrative step of Hope's last days. We would like to compile stories of your memories of Hope for her daughter, Olivia. Through all of you we will keep Hope's memory alive in Olivia. Please post on Hope's timeline any thoughts and we will ensure that your messages are passed along to Olivia and the family. Thank you all again for being with us on this journey.
We have received so much love and an outpouring of people that want to help. Your kindness at this time is genuinely appreciated. For those asking about donations, Hope wanted to help find a cure for blood cancer. Donations can be made in Hope's name to the Leukemia and Lymphoma Society. In order to send a tribute gift, please donate directly at https://donate.lls.org/lls/donate. As you personalize your gift, please put Hope Mirano Chen under the Personalize Your Donation section and Mike and the family will be notified of your generosity.
A few of the words shared about "Fiji" from GAC staff include:
"Heaven gained an angel far too soon. Hope, I will forever cherish our memories on and off the mountain from our GAC years. Thank you for being you and such an inspiration to many. Mike, Olivia, family and all who are walking with heavy hearts today. You are all in my thoughts and prayers."
-Abbey "Wild Violet" Butcher
"My beautiful friend! I cannot put into words all the memories we have shared over the past 16 years! From camp sleepovers in "The Hilton" to dressing up in the most ridiculous costumes for GAC dances to weddings to welcoming our children together! I have so many cherished memories to hang on to! Your legacy lives on in your beautiful O! To Mike and Anna and all your family and friends who are feeling this pain, we love you and miss you everyday! I pray that your family finds peace during this hard time. Until we meet again and run a LOT of "errands" together we LOVE YOU Fiji Feeeeej!
-Renee "Zippy" Say
Hope, This breaks my heart. I love you sweet lady.
-Aaron "Elf" Kessler
We love you, Fiji, and will always cherish memories of your cheerful spirit, your warmth, and your love for others. You will be missed dearly.