Online Q&A Sessions Are Coming!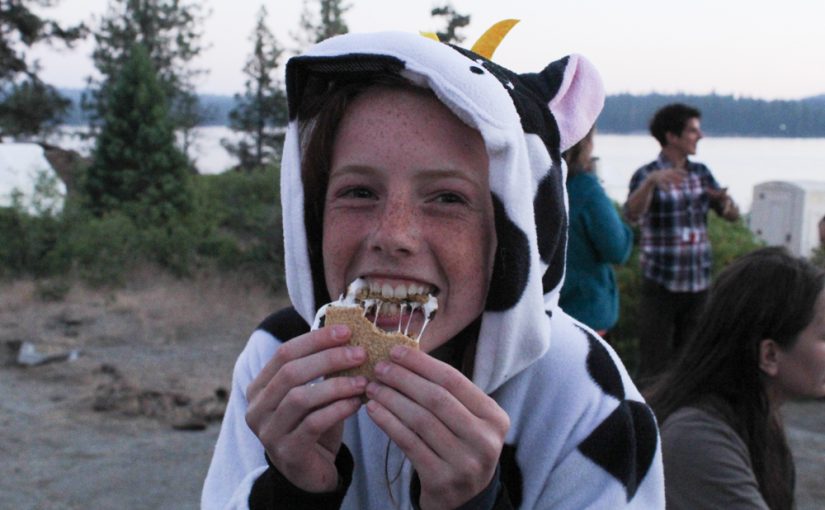 We're thrilled to offer online Q & A sessions with camp directors. There will be two opportunities for you to join us virtually to discuss any questions you have about camp for 2019. These discussions are tailored to first-year families, but anyone with questions is welcome to attend.
The meetings will be hosted on zoom and we ask that you RSVP if you intend to join us. There will be a short presentation followed by an opportunity for you to ask questions and have them answered by experienced camp directors. The first online Orientation and Q & A will be on Wednesday, May 15th at 7 PM Pacific time. The second event will be on Sunday, June 2nd at 4 PM Pacific.
If you are interested in attending, please RSVP at this link. While you're there, you can also RSVP for our GAC Parties in Northern and Southern California.