Manhattan Beach 10K Highlights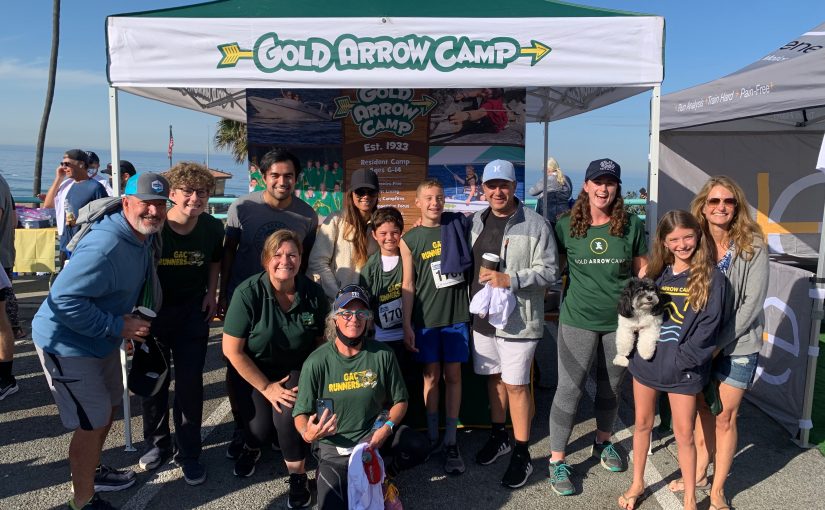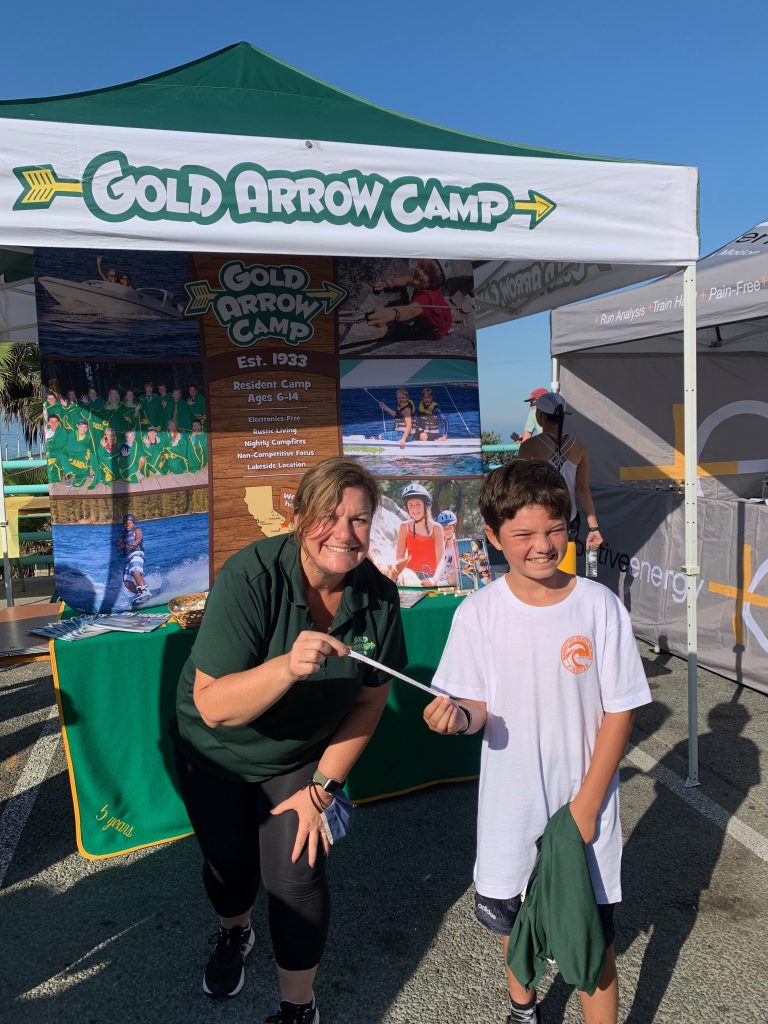 The GAC Runners had another successful year at the Manhattan Beach 10K! Thank you to the campers, parents, staff, and alumni who represented GAC on the course and at the booth! There were lots of smiles from a happy runners crew. Also at this event, the winner of a free week at camp was selected from the many names of parents who completed their 2021 Parent Evaluation by September 10th! And the winner is…The Galston Family. Congratulations!
If your school or town hosts a running event, let us know! We love to be a part of these community events.