Manhattan Beach 10k, Here We Come!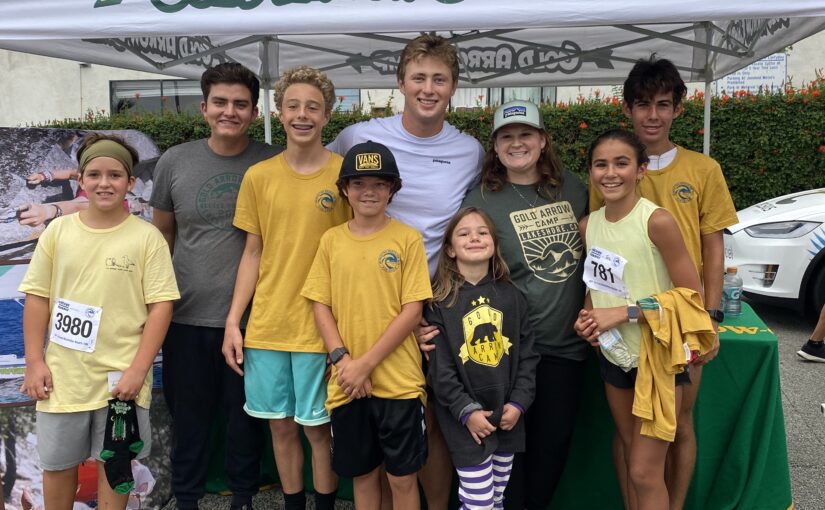 It's that time of year! The GAC Runners are headed to Manhattan Beach on October 7th, 2023 for the 46th annual Manhattan Beach 10k! We love attending this race for so many reasons, but especially because we get to see so many wonderful GAC families. This event only offers a 10k race, so if that is not your cup of tea please come hang out with us at the Gold Arrow booth. We would love to catch up with all of you! There will also be a group photo taken at the GAC booth at 9:00 am. We can't wait to see you there!
Details and registration information are available here.