Happy Campers at Home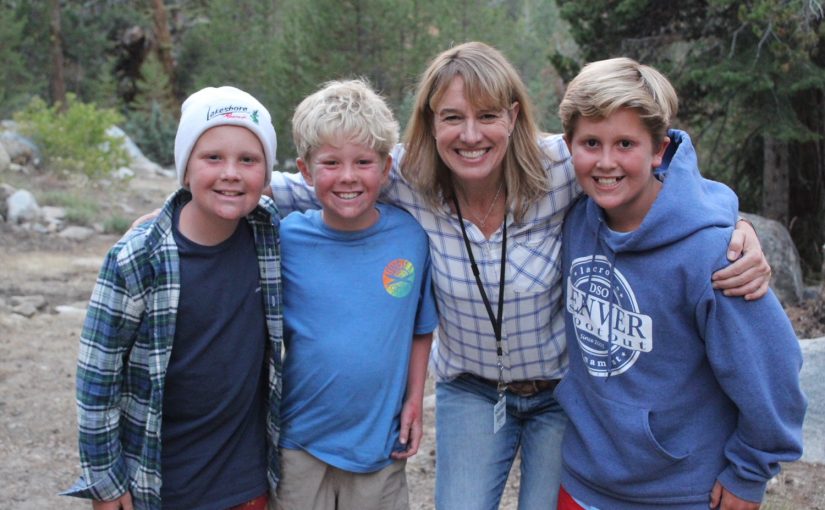 Happy Campers: 9 Secrets That May Help You Get Through This Challenging Year
Audrey "Sunshine" Monke, GAC's Chief Visionary Officer, wrote Happy Campers to give parents encouragement and share research-backed ideas for creating some camp "magic" at home. With most camps and other programs not operating this summer, and many vacation plans canceled, we'll be with our kids a lot this summer.
Why not try some simple strategies for creating more connection and fun at home? Sign up to get weekly emails (10 total) with tips from the book plus BONUS research and ideas Sunshine has learned since writing Happy Campers.
If you're on Facebook, Join the Happy Campers Group for more discussion of the topics covered in the book.
HERE ARE SOME FREE DOWNLOADS TO GET YOU STARTED ON YOUR HAPPY CAMPERS JOURNEY:
Free Chapter: Camp Secret #1: Connection Comes First
Sign up for your weekly emails here!