Camper Support Team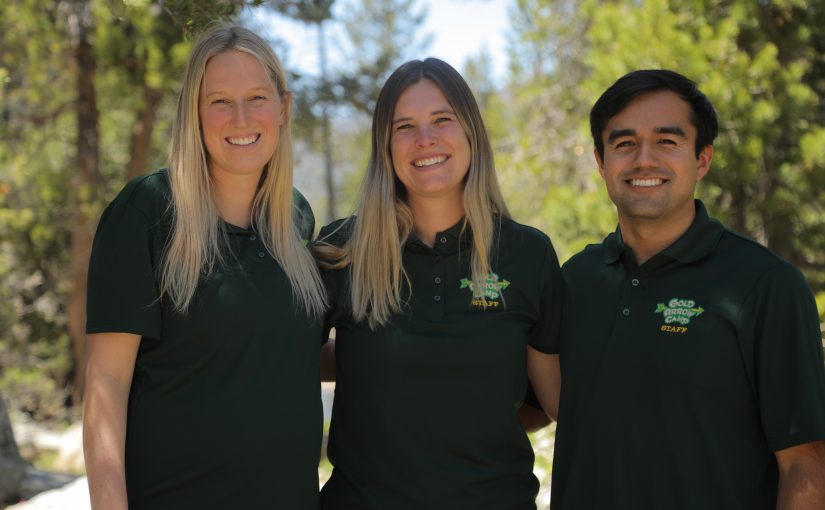 Our 2022 Camper Support Team is an amazing group of people with many years of experience who are ready to provide assistance to campers and support our counselors this summer.
Our main focus is to partner with you to provide the best camp experience possible for your child. We will contact you if your camper is having an especially difficult time settling in to camp or if we need assistance with a behavior your child is exhibiting that's not meeting our camper standards of behavior.
If you have any questions or would like to share how we can best support you and your camper, please let us know! Send us an email or give us a call at 800-554-2267 x. 0.
We're looking forward to helping your camper have FUN, make FRIENDS, and GROW!
Happy Camping,
Chelster & the GAC Camper & Counselor Support Team:
Assistant Directors: Gem, Mec, & Peanut Butter
Head Counselors: Aloe, Anmut, Bagel, Bravo, Dinky, & Tripps