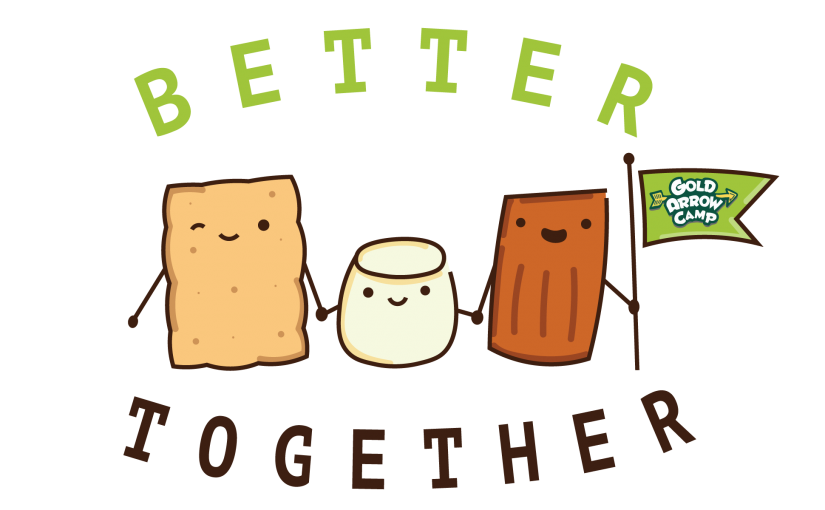 Better Together – GAC 2021
We can't wait to be back together at GAC for summer, 2021, because we are so much BETTER TOGETHER than we are apart!
Last summer, we explored the theme of BE YOU, which was appropriate – and hopefully helpful – as all of us navigated a summer without in-person GAC. You can still access all of the resources we shared to help you learn to be your very best self, because being your best self is always a great idea. We sent a BE YOU workbook to each of our campers (let us know if you need us to send another copy!).
This summer, we'll be having fun, making friends, and growing our skills (as always), AND we'll be focusing more closely on these specific skills that remind us how we are better when we live, work, and play together:
Listening
Connecting
Celebrating others
Cooperating
Practicing Teamwork
Resources:
Big Potential, Shawn Achor