Schoolhouse Rocks 5K on May 22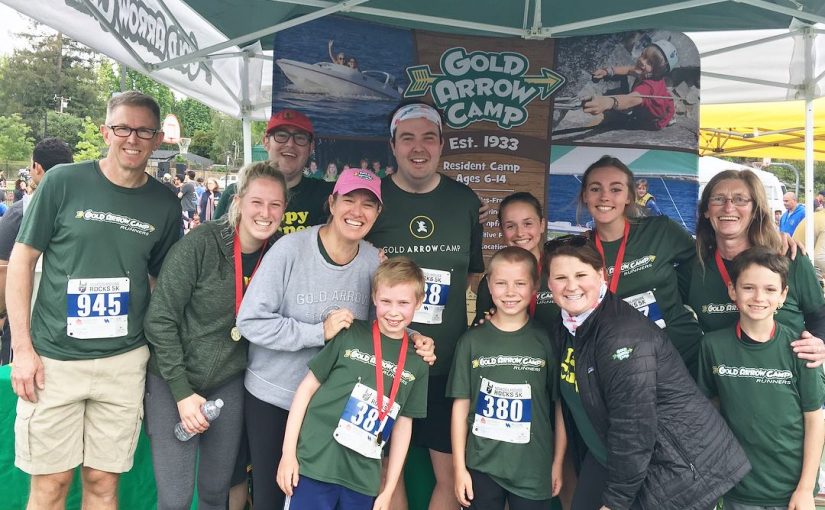 Join GAC Runners at the Schoolhouse Rocks 5K (Menlo Park) on Sunday, May 22
Join the GAC Runners for the Schoolhouse Rocks 5K in Menlo Park! We're thrilled to be back to help support the Menlo Park – Atherton Education Foundation at this great event. We'll be at the expo before and after the race, so please come and see us. The race starts at 9:00 AM, and we'll be taking a group picture with all of our GAC friends and families at our booth at 10:15 AM.
Information and registration available here.
Learn more about GAC Runners! While you're reading about the GAC Runners, you can also tell us what races you're running and request your GAC Runners socks!