Leadership Staff Arrive Today!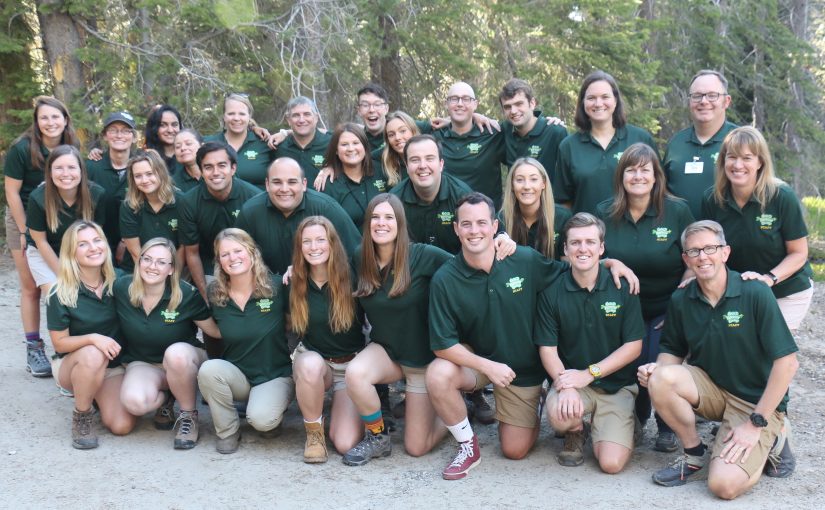 Today is the day! Our leadership team is arriving at camp. They come from around the world and this week they'll spend the week learning about themselves, each other, and the counselors they are going to teach and supervise this summer.
Our leadership team has 274 years of experience at Gold Arrow Camp. You can meet the Leadership Team, and read more about each of them on our Meet The Staff page.