Overview
Gold Arrow Leadership Academy (GALA) is an online mentoring and leadership program designed to help young leaders as they begin to transition into young adulthood and independence. It is a blend of leadership and life skills, guided by GAC counselors/mentors that will help high school students (completing grades 9-12) evaluate their own strengths, understand positive leadership styles, set goals, work on conflict resolution, time management, social skills, and more. 
Teens will self-evaluate and focus on important skills that will help them in high school leadership roles, as well as preparing for life beyond high school.
Counselors/Mentors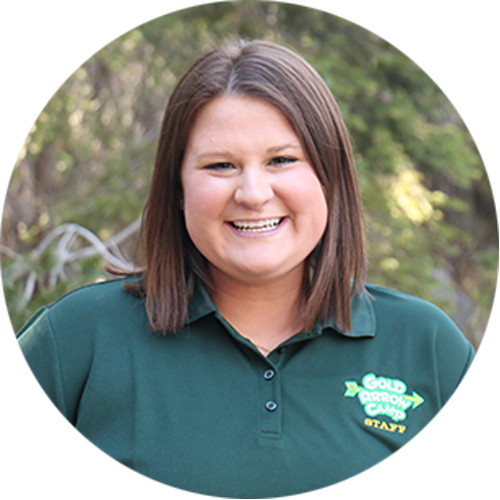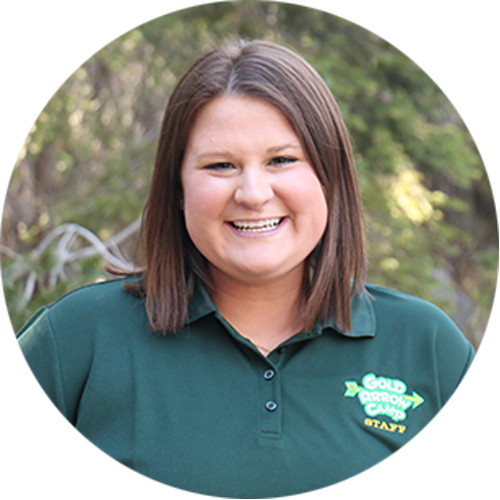 Delta
GALA Team
Favorite food:chips & guac
Were you a camper at GAC:
No
If you could be any fictional character, what character would you be and why?Shenzi Marie Predatora Veldetta Jacquelina Hyena – because I am a leader, strong, and have a loud, cackling laugh!
What you're most looking forward to:Another summer in the beautiful sierras with the most wonderful people AND shoving my face with s'mores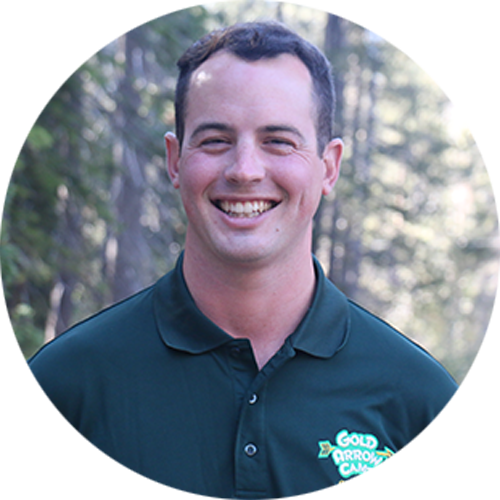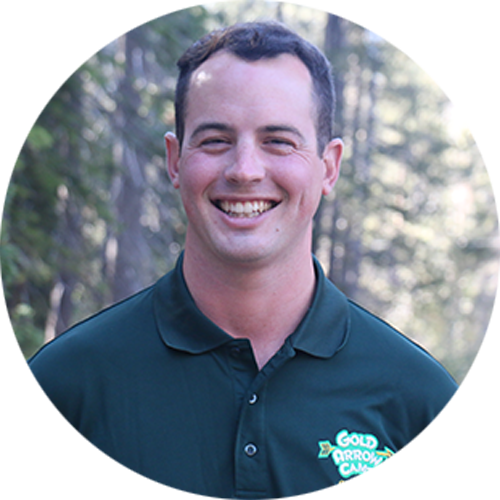 Slim
GALA Team
School:
Mississippi State University
Favorite food:California Burrito (No veggies)
Were you a camper at GAC:
No
If you could be any fictional character, what character would you be and why?Severus Snape because he is a teacher who does what needs to get done without concern for public opinion and everything he does is motivated by love. Plus, he's a Slytherin.
What you're most looking forward to:Dancing until I sweat through my shirt and chatting around the campfire every night.
Dates
GALA 1: June 29 – July 23, 2020
GALA 2: August 3 – 27, 2020
Participants will meet with peers and counselors 3 times each week on Monday, Tuesday, and Thursday at 4pm PT for approximately one hour.  Two sessions per week will be based on the topics listed below and one session per week will include a more relaxed (and supervised!) "hang out" time for teens to connect and share.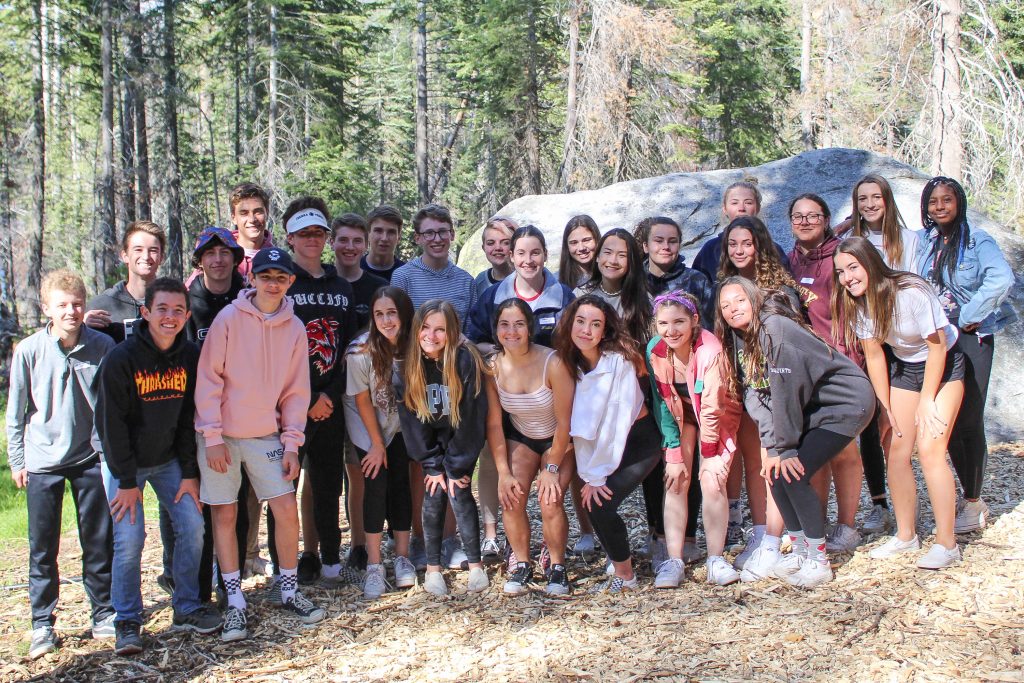 What's Covered
Each group meeting will focus on one of the topics listed below and include active learning, discussion time, and goal setting based on that concept.  The program will conclude with a workshop dedicated to bringing it all together in a way that can be applied as they navigate their teen and young adult years.
• Goals – Learn to set realistic and attainable goals for yourself and to reevaluate along the way.
• Values – Learn about GAC's core values and how you can use them in your own life.
• Strengths – Discover and focus on our strengths & values and how they contribute to the world.
• Communication – Learn different types of communication strategies for many different situations. Use those strategies to build problem-solving skills.
• Organization & Time Management – Focus on taking time to organize tasks/responsibilities and utilizing your time in an efficient manner.
• Readiness for Adulthood – Discuss important and sometimes ill-informed life skills that you will be faced with as a young adult and how to make informed decisions for yourself.
• Social Skills – Focus on social skills that will help you grow as an individual and allow you to focus on your best self.
• Bringing it All Together – Combine your strengths, goals, self-reflection, and leadership skills to realize your personal mission statement and build an action plan.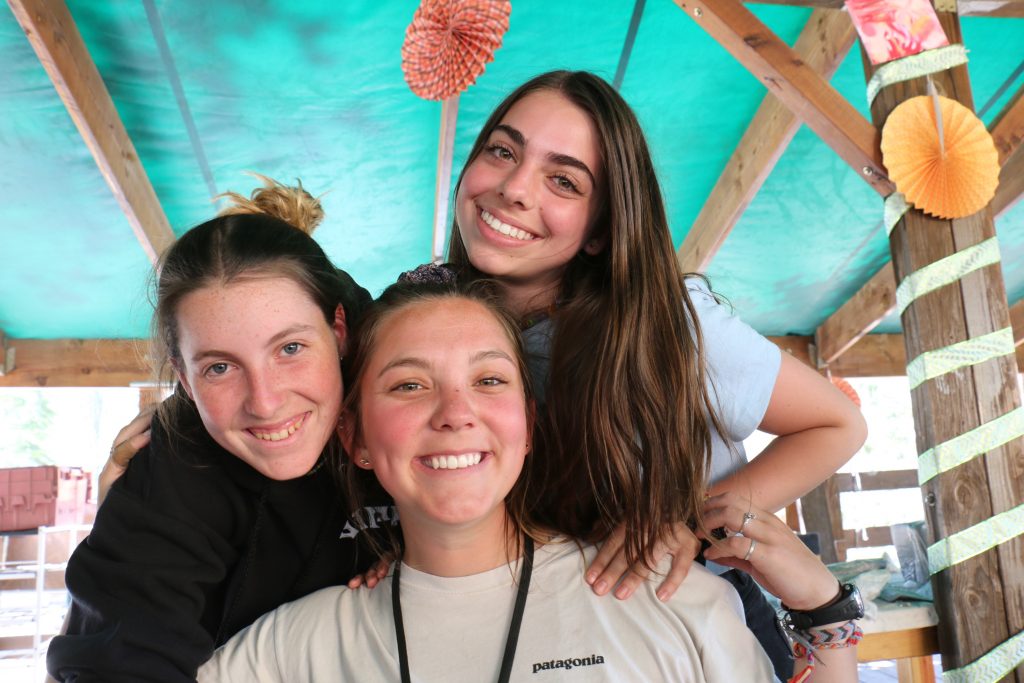 What's Included
• Access to 3 meetings per week for 4 weeks with experienced GAC counselors
• T-shirt
• Journal/Workbook/Resources
• Option to add individual half-hour or one-hour mentoring/coaching sessions with group leaders for an additional fee.
• Certificate of course completion
• Personalized letter of recommendation that speaks to the participant's character strengths and how they specifically contribute value to schools, teams, and other organizations.
•Credit for a year at GAC
Price
$700*
*Campers enrolled for 2021 will receive a 50% discount ($350).
Enroll
Enrollments received after July 17 will be accepted based on availability.
Online Program Policies
Please review the online program policies which include the Camper Standards of Conduct and Conditions of Enrollment for online programs.
Questions?
Please contact our office at 800-554-2267 or mail@goldarrowcamp.com if you have any questions or need additional information.

Additional Online Program

(grades 6-8)