September 10: Parent Evaluations Due
Log in to complete your Parent Evaluation for 2019 and be entered in a drawing for a free week of camp in 2020!
September 15: Last day for Priority Enrollment for returning camp families for 2020.
September 16: First day of new family enrollment for summer, 2020!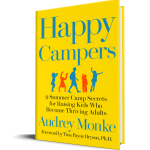 September 18 (12pm PT) – Happy Campers Book Discussion with Sunshine: Camp Secret #1: Connection Comes First. Join Sunshine on the first of her 2019-2020 Zoom chats about her book, Happy Campers: 9
Purchase Happy Campers on Amazon.
Join Happy Campers Book Club (Zoom meeting link will be emailed to you).
September 27 (9:00 am – 4:00 pm): Raise Thriving Kids 1-Day Parenting Workshop in Newport Beach, CA.

October 5 – Manhattan Beach 10K
Join the GAC Runners for the Manhattan Beach 10K. The Manhattan Beach 10K supports various health and fitness enhancements to the recreation facilities of Manhattan Beach schools and parks. It also provides  scholarships to Manhattan Beach high school seniors. We'll be at the expo before and after the race, and we'd love to see you there. We'll take a group photo at our booth at 9 AM. You can find out more information about the GAC Runners and request your moisture-wicking GAC Runners shirt here.  Information and registration for the Manhattan Beach 10K is available here.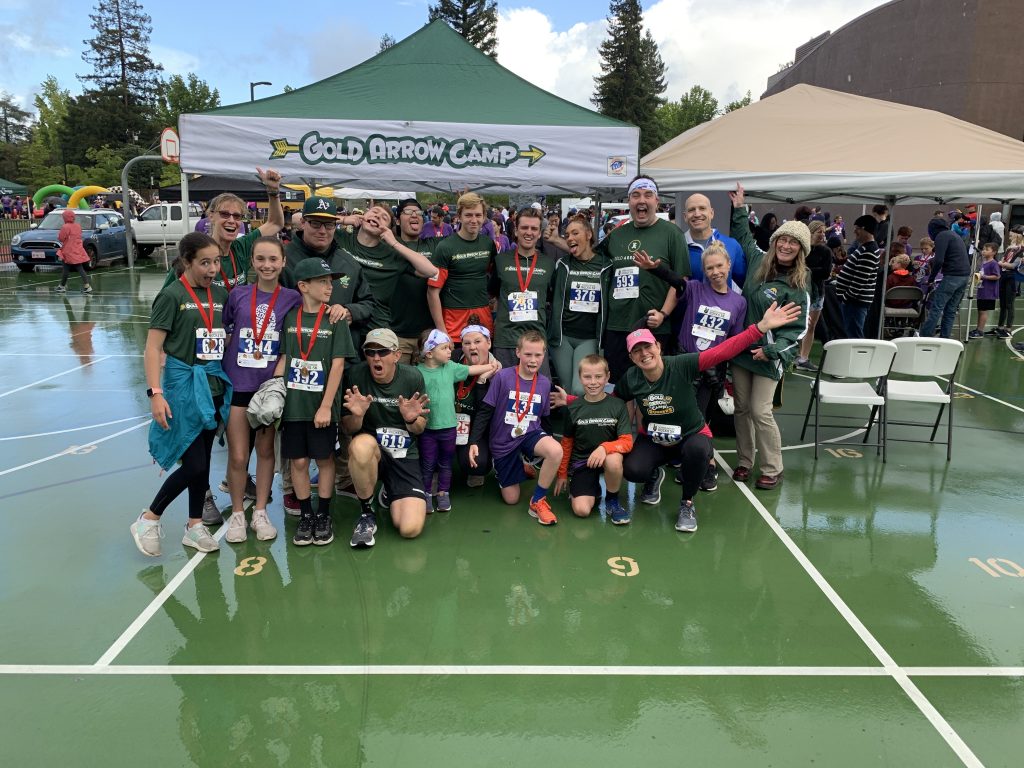 Please check back regularly, as more events are being scheduled!   If you would like to receive invitations to the GAC Chats & GAC Runners events scheduled in your area, be sure to fill out the information form here to be added to our mailing list.
To learn more about camp, please call the camp office at 800-554-2267, email us, or watch our camp video.